Dr Neeraja Raju is a Pedodontist ( kids dentist ) with an experience of 26 years at Little Pearls dental clinics in Bangalore - J.P Nagar & B.T.M Layout.
DENTAL CARE FOR LITTLE SMILES SINCE 1992
Little mouths are a big deal to us!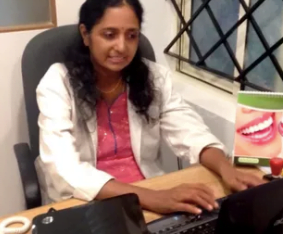 ABOUT DR NEERAJA
Dr. Neeraja Raju is a specialist in Pedodontics and Preventive Dentistry.She is the founder and proprietor of Little Pearls Dental Care.She also provides services like Orthodontics for children and adults, as well as General and Cosmetic Dentistry and has a multi specialty practice with a team of expert consultants.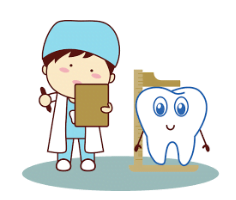 Her treatment objectives
Her priority is in preventing dental diseases and providing highest quality therapeutic oral health care solutions for children.he is also a reader and post graduate research guide at the Oxford dental college, hospital and research center.
Her education
She did her under graduation at government dental college in 1994 and obtained her Masters in Pedodontics and Preventive Dentistry from the Rajiv Gandhi University of Health Sciences.She was a gold medalist graduate form Government dental college Bangalore which is one of India's top five dental collages
Below are few of the services provided by Dr Neeraja Raju for kids ⬇️
Good for kids & adults.Pediatric dentist is really experienced and polite
Kids feel comfortable in this clinic with the play area and more. Dr Neeraja Raju the pediatric dentist handles them well with care.
Kids were very cooperative with the pediatric dentist Dr Neeraja Raju.She handles kids very well.Would definitely recommend Little pearls dental clinic to everyone.
It was the weekend and thankfully, we found Dr Neeraja. Hesitant, at first, since we have never been there and didn't know what to expect. Dr Neeraja was extremely professional and patient.
Dr Neeraja Raju B.D.S , M.D.S (pedo)
Pediatric dental surgeon